The Ace of Spades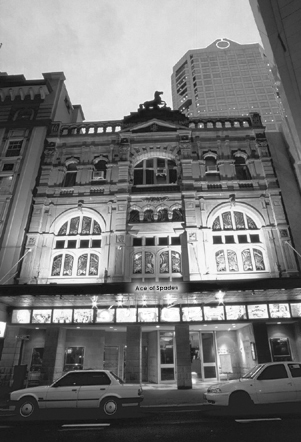 #AceofSpades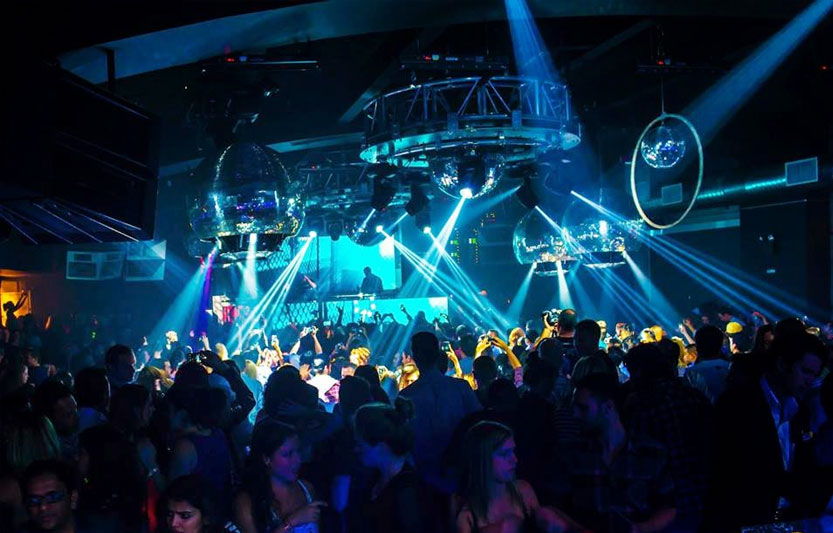 The dance floor in the main part of the club



The building was constructed in the early 1900's. It was originally a nightclub and restaurant with apartments or offices on the second and third floor. When Prohibition hit it stayed a restaurant on the main floor with a speakeasy on the second floor. The front door is ornate and brass handled, the exterior still holds elements of it's Art Deco influences.

As the years went by, the building saw a number of different businesses come and go, a bank, a retail location, even a grocery store. It changed with the neighborhood. The main part of club has been modernized. It primarily plays house/techno music, with some slight variations to the theme on any given night. Waitresses move around the club with shooter trays, glow-sticks and drinks. The bar is extensive, and carries a much wider selection of spirits, wine and champagne than any typical club. A near permanent fixture behind the bar is Warner, an exceptionally skilled bartender who manages the drinks and waitresses with friendly efficiency.