Essex Manor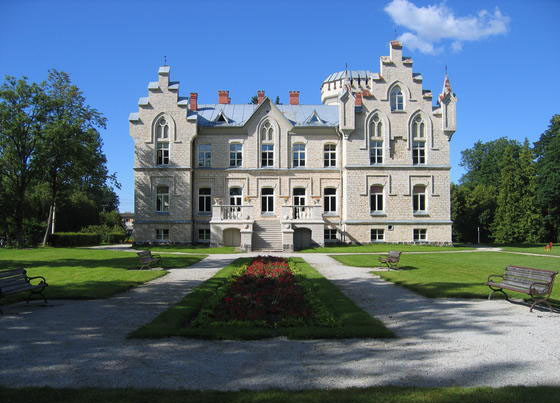 #EssexManor




This neo-Gothic structure is nestled firmly in the center of the forests north of the city. A disturbing radius exudes from the place, keeping animals far away from it and filling most people with an uneasiness at best, and a slowly onsetting panic attack at worst. The immediate grounds around the residence always seem to be disturbingly well groomed, and the manor itself is without any broken windows, busted down doors, or anything else that would indicate it's true age or that it is seemingly abandoned.

Over the decades people have disappeared, rumors that these unfortunate souls tried to stay in the mansion, and paid for it with their lives. Though the supposed investigations into the house have never turned up anything.

The inside of the manor is almost laughably cliche. Suits of old armor, antique furniture randomly covered with sheets, peeling and age-faded paint or wallpaper. What takes the mirth out of the situation is the intially subtle glyphs and symbols on some of the doors, the odd sounds that seem to come randomly from all points, a strong sensation of being watched and worst of all, the path to exit the place seems to change...