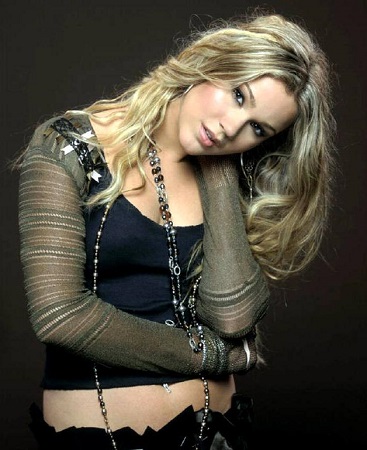 "Really not sure what was going on here. Think someone tried to get me to do a serious, thoughtful pose ala 90's emo-goth-bohemian style clothing."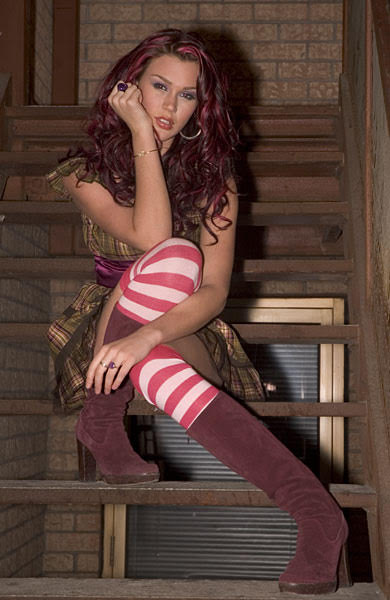 "Here I am just trying to rest my feet hanging out at a friend's after work one night."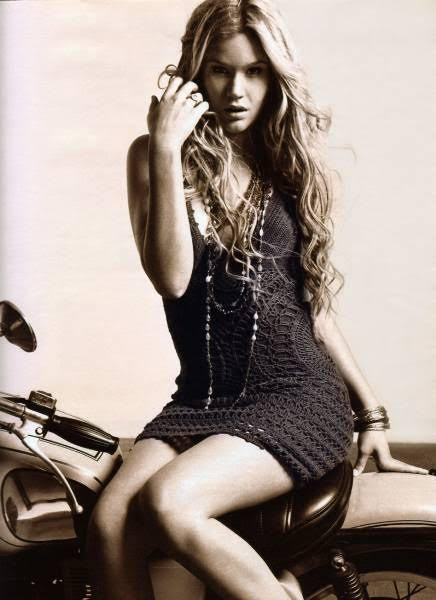 "Some of my friends have motorcycles. They're such fun to ride! The motorcycles! Not the friends. Well... okay, we're going to leave that discussion alone."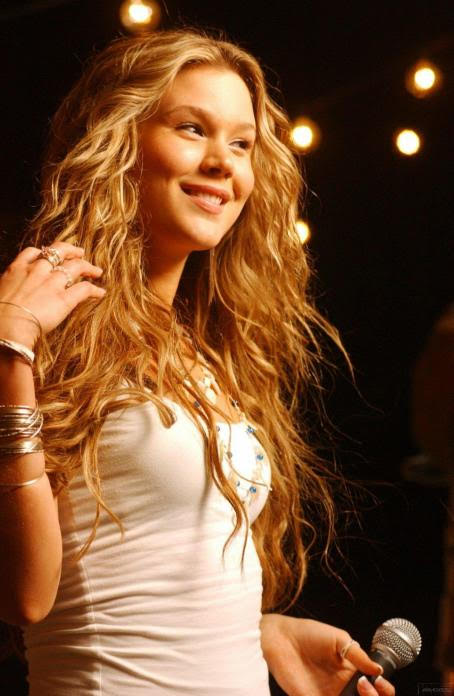 It's karaoke night! I love doing karaoke. Especially drunk karaoke. Tons more fun. Think I might've had a few that night judging by that smile.



"Dancing barefoot in the sand at a party that was complete with disco balls. It was such a fun night! There should always be disco balls at parties. Always!"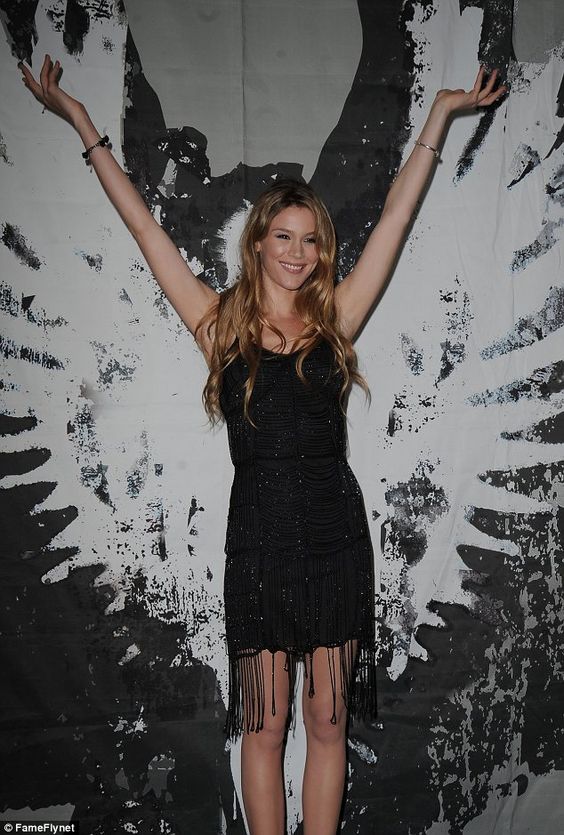 "Me posing in front of some graffiti after a night on the town with friends."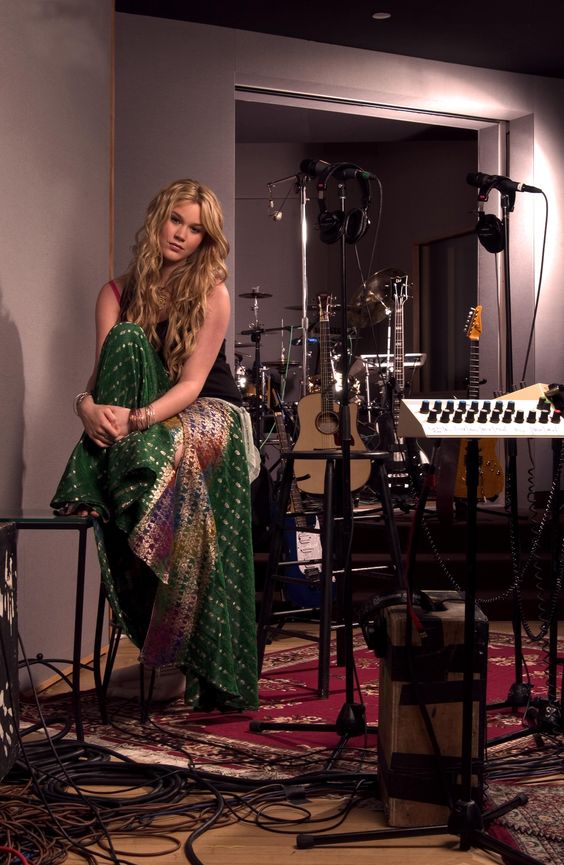 "One of the times I got to hang out at Pasqua's music studio. It was blast to hang out there. I miss it sometimes."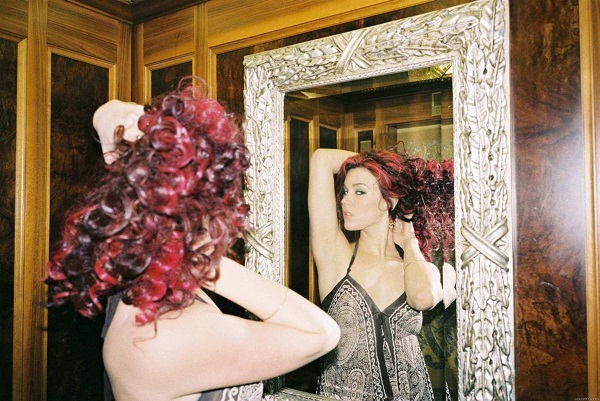 "That same sneaky devil and his camera again. Can't a gal fix her hair in peace? Geesh!"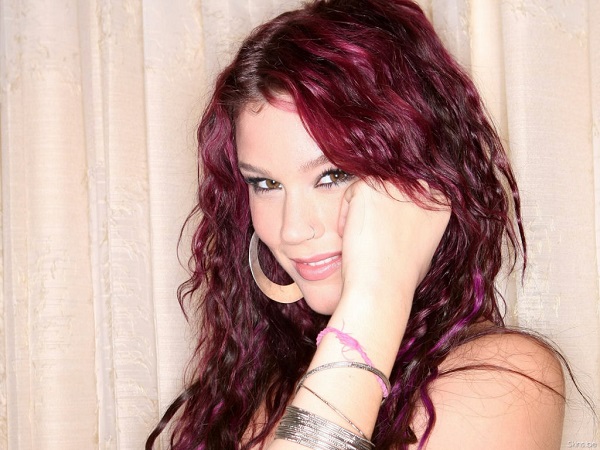 "Someone caught a candid picture of me when I was hanging out at their place. Sneaky devil!"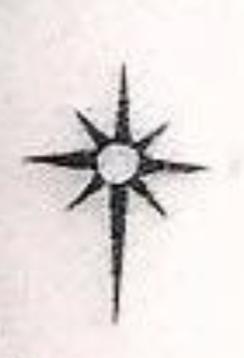 ((on the inside of her left wrist))